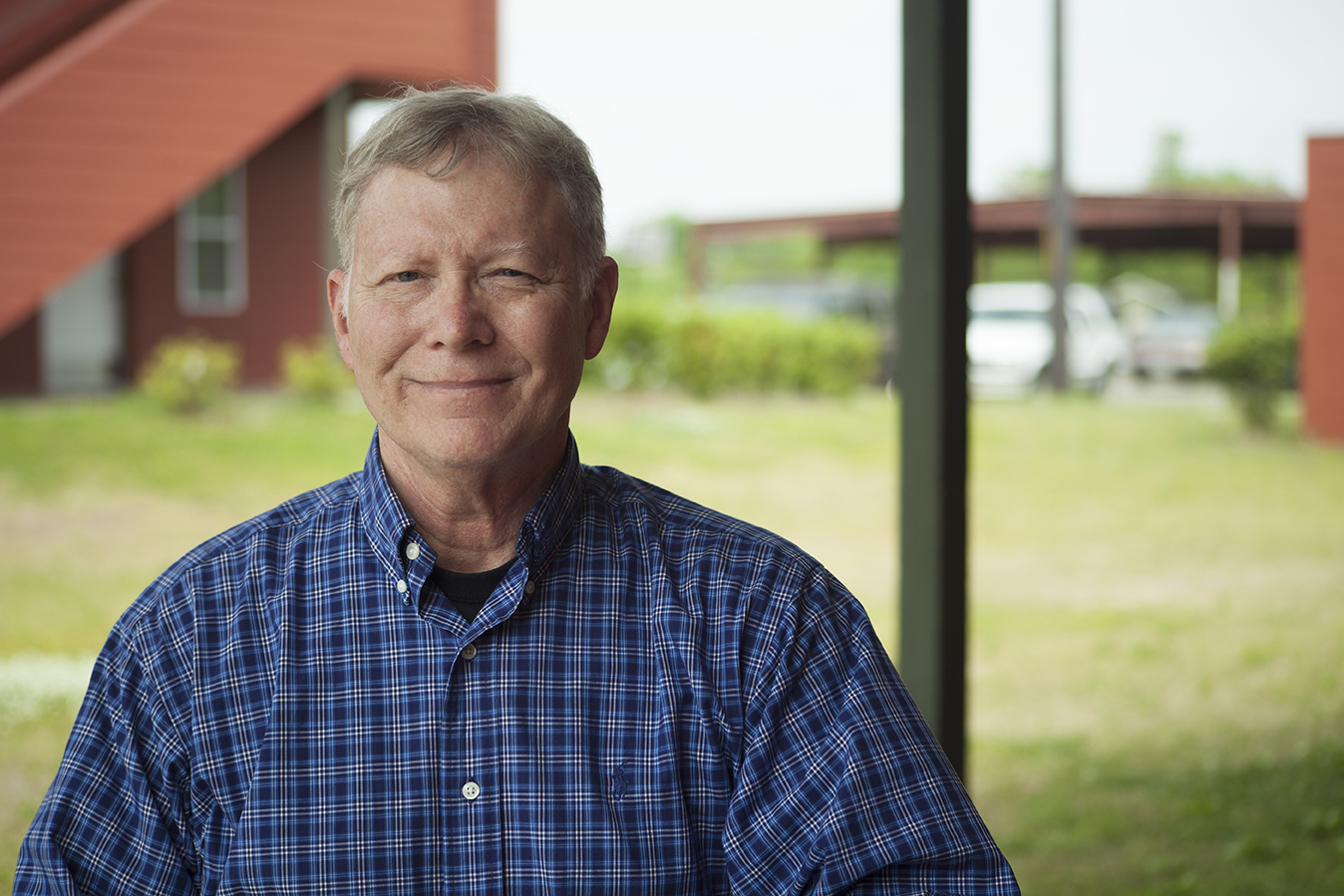 Dennis spent 20 years in law enforcement, built two successful businesses and was a commercial pilot.
"I had a lot of good things going in my life," he says. But several years ago it all fell apart. A motorcycle accident left him hospitalized for weeks. His marriage failed and then his father passed away. "I experienced a series of very serious things in a very short time," he shares, "and I turned to alcohol."
He started drinking heavily and eventually lost everything. "I spent all my money. I lost my home. I spent nights in my car," he explains. He was also at a low point spiritually, wondering why God had let it all happen to him. He believes his addiction could have ended his life if his children and pastor hadn't stepped in. "My kids said, 'Dad, you need to get away from alcohol and be healed,' and my preacher suggested I come to The Foundry Ministries."
While the 12-month duration of our Recovery Program made it a difficult choice for Dennis, he realized it would take a faith-based program of more than a few weeks to rebuild his shattered life. Today, after a year in our care, he knows he made the right decision. "The Foundry puts you through a very organized curriculum with constant guidance, meetings, work therapy and church," he says. "I devoted myself to the program." As he prepares for graduation, he is completing the final and outpatient phase at our Changed Lives Christian Center (CLCC) in Birmingham.
"CLCC is giving me extended time to be in a Christ-centered environment where I can make decisions, take responsibility for my life, and make plans about how to move forward," he says. Because of compassionate support from friends like you, which provides him this life-changing opportunity, his plans include helping The Foundry and CLCC by becoming a Christian counselor or mentor for other men in the Recovery Program. "God saved my life through The Foundry and CLCC," he says. "It is a very good combination."
To read the full newsletter that features this story, download it here.